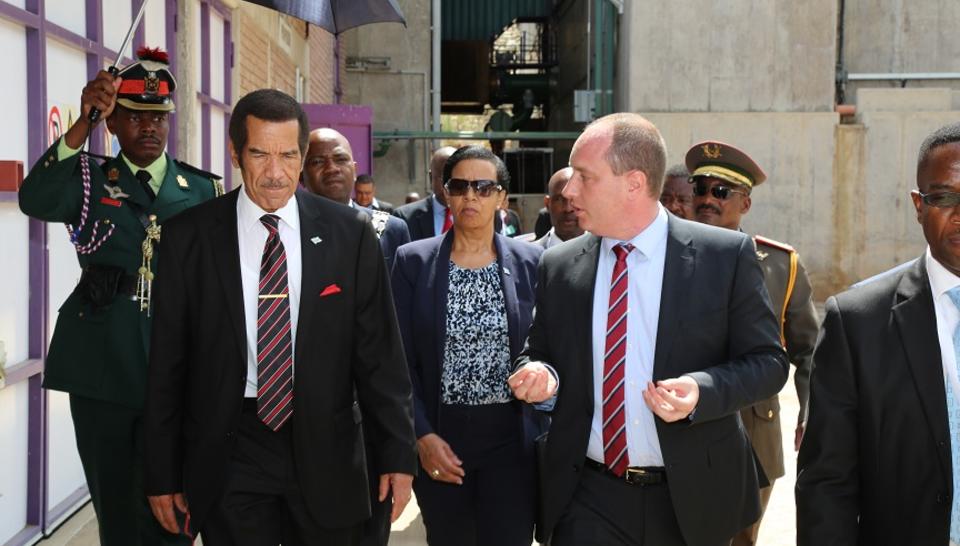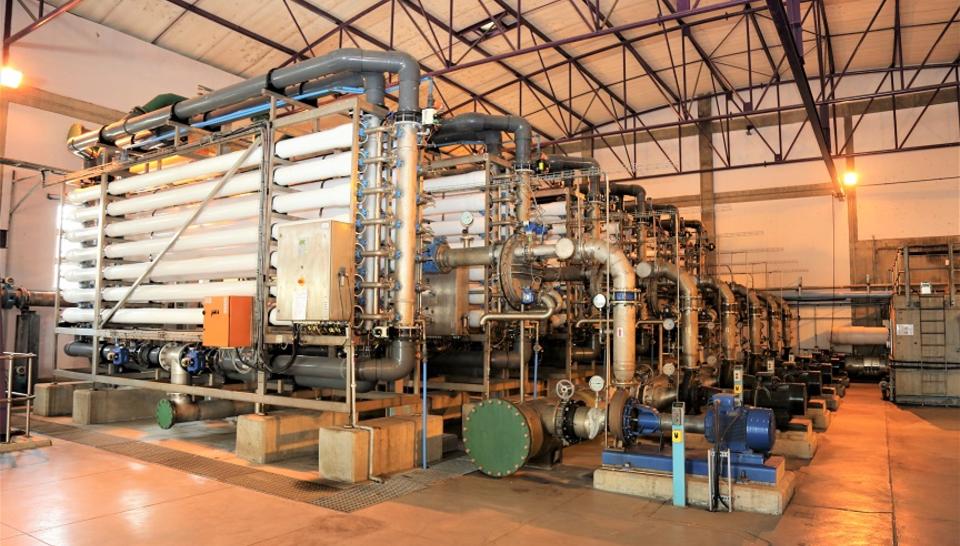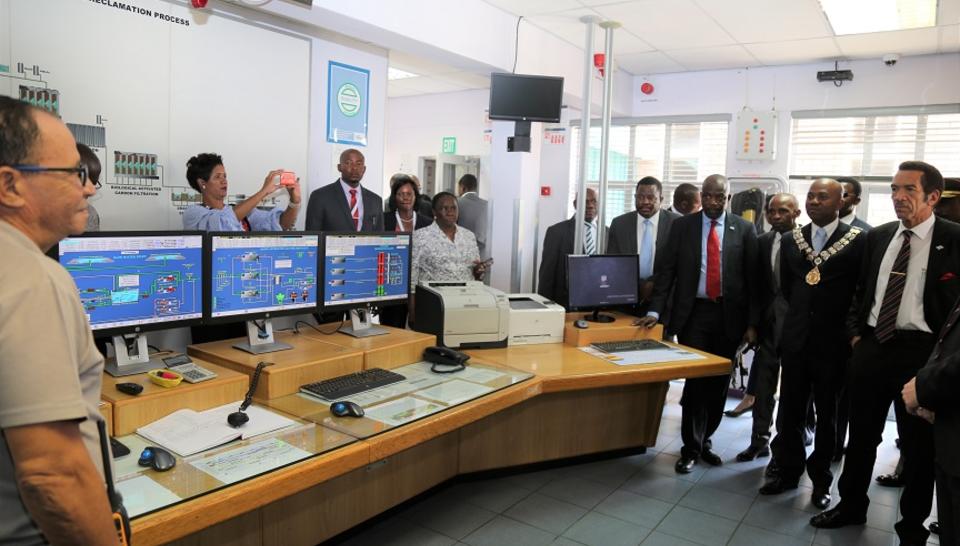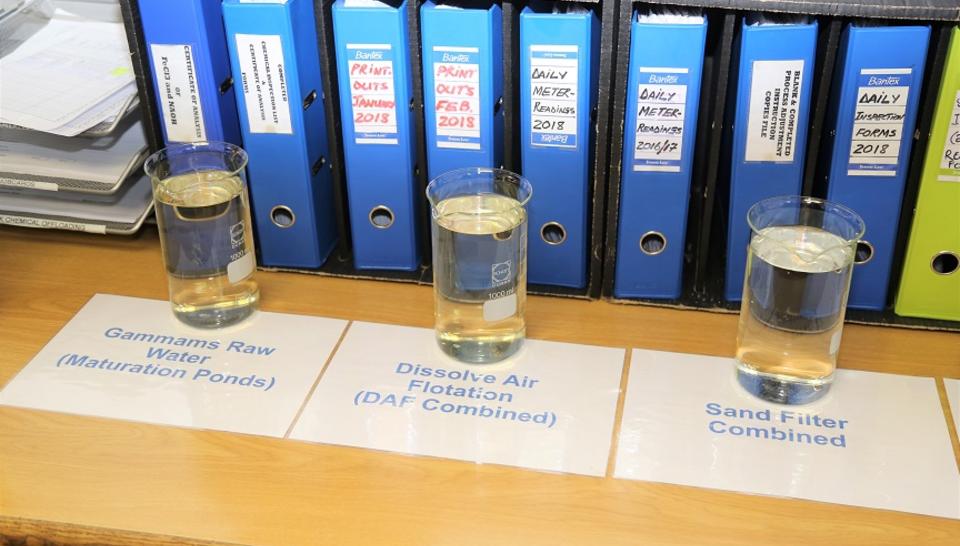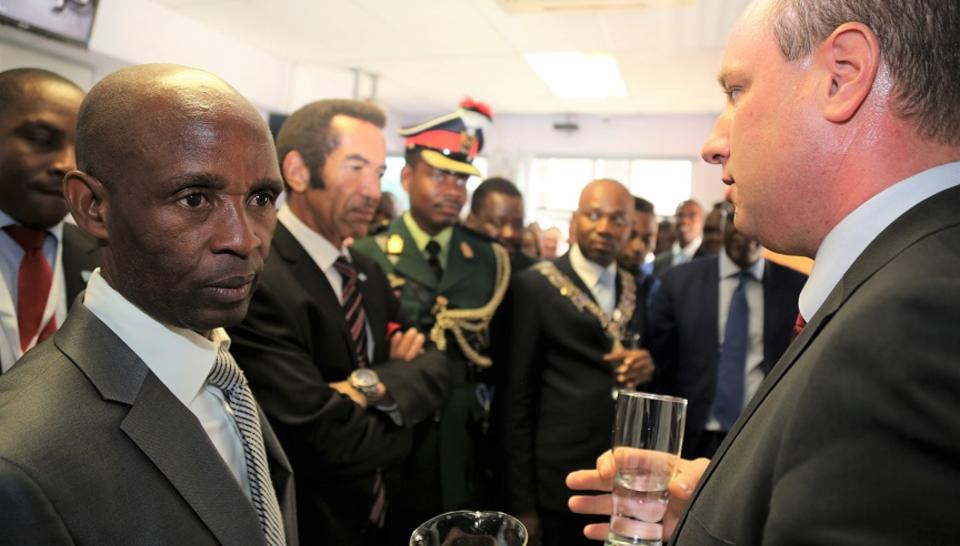 Botswana's President went to Windhoek to visit the wastewater treatment plant, a true example of a circular economy in Africa.
Windhoek is one of the only cities in the world to recycle its domestic wastewater and the only one to do so on this scale. Veolia and its partner Wabag maintain and operate the plant since 2001.
This plant recycles large volumes of wastewater transformed into drinking water for nearly 400,000 inhabitants, making it a sustainable and responsible project.