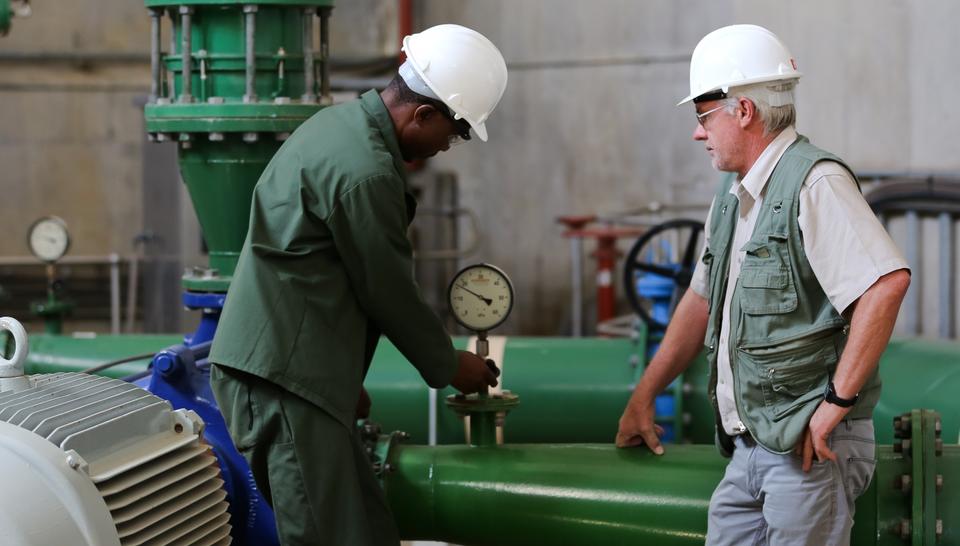 Human resource management has always been an important anchor in Wingoc's managerial policy. In particular, we strive to pay special attention to skills development. In this sense, we have introduced a follow-up of the evolutions of the businesses and an anticipated management of the jobs. These various elements allow us to offer our employees very motivating paths
How to apply?
Have a look on the different vacancies and apply directly in the tool:  

Why apply ?
>Creating a culture of professional excellence
Employees' skills and expertise are the chief assets of a service company such as ours.
WINGOC seeks to recognize its employees' merit and dedication by providing them with ample career opportunities. We encourage internal mobility, individual development plans, a fair compensation policy and an expanding employee shareholder base, all of which combine to offer motivation for professional and personal growth.
 
>Rigorous management of jobs and skills
Wingoc supports its development on the skills of the men and women who make it up. The Human Resources policy is at the service of this ambition and promotes the team spirit, professionalism and commitment of all employees. The predictive management of jobs and skills constitutes the essential lever, while the management of human capital, a concern at all times, because the company constantly seeks the best match between agents and their roles within the company.
>Providing quality working conditions
The best way we can serve as a role model for excellence is in the field, where we focus each day on devising new ways to improve the working conditions of our employees.
To that end, we promote a quality work environment that encompasses workplace injury and occupational illness prevention and a healthy work-life balance.